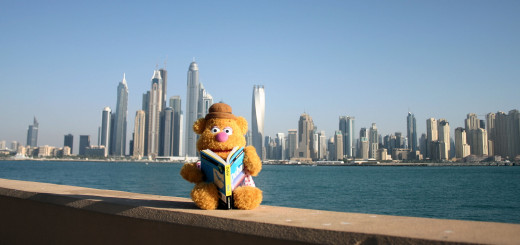 February 2013  What an amazing city! Too bad Fozzie didn't have more time than just two days.  
February 2013  The cold winter in Germany brought Fozzie to the most northern emirate of the U.A.E, where he spent a couple of days on the beach. He also went for a hike in the desert and the mountains that...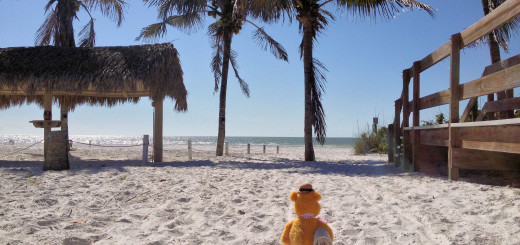 January 2013  A week in Florida is always a great opportunity to relax.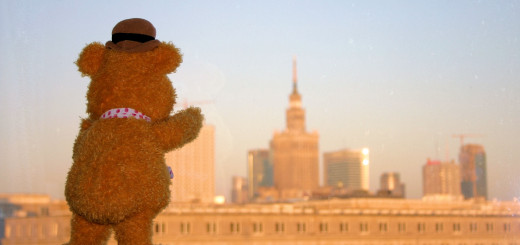 March 2013  Fozzie went for a brief visit to the Polish capital. Though it was still pretty cold that day, the sun came out and Fozzie could leave the hotel for a walk through the city that was massively destroyed...