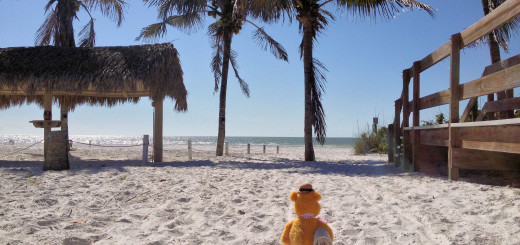 January 2013  A week in Florida is always a great opportunity to relax.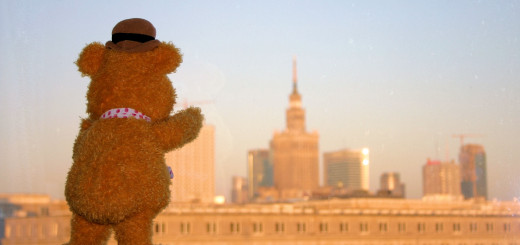 March 2013  Fozzie went for a brief visit to the Polish capital. Though it was still pretty cold that day, the sun came out and Fozzie could leave the hotel for a walk through the city that was massively destroyed...
December 2012  Florida has become Fozzie's second home. But back in 2012 it has also been the place from where he started his first trip into a new world.He was quite nervous in the beginning, but once he was in...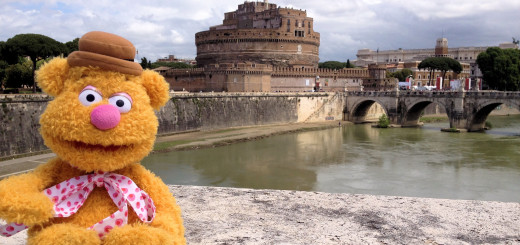 May 2013  While Fozzie's previous visit to The Vatican City in March was extremly short, his recent trip to Rome gave him the chance to stroll through the city. It really felt like walking through a giant open air archaeological...