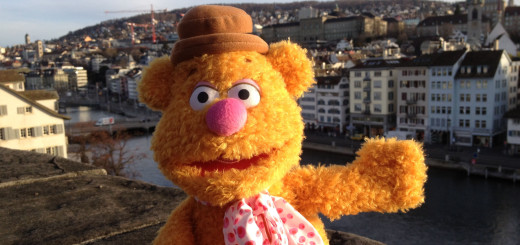 December 2012  Well, it was just a short stopover, but it counts.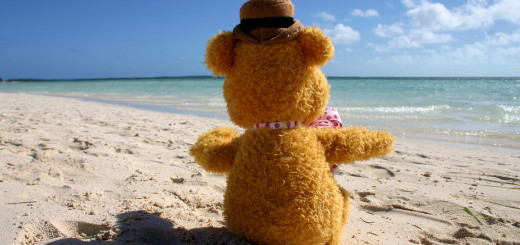 December 2013  Shortly before Christmas Fozzie did his first mini cruise to The Bahamas. While people were still freezing back home, he enjoyed a day on the beach and some sightseeing in the capital of The Bahamas, Nassau.  
February 2013  February 2013 is quite busy for Fozzie. A one day stay in Ankara gives him the opportunity to stroll through the city and see some at least a little bit of the Turkish capital.