First two years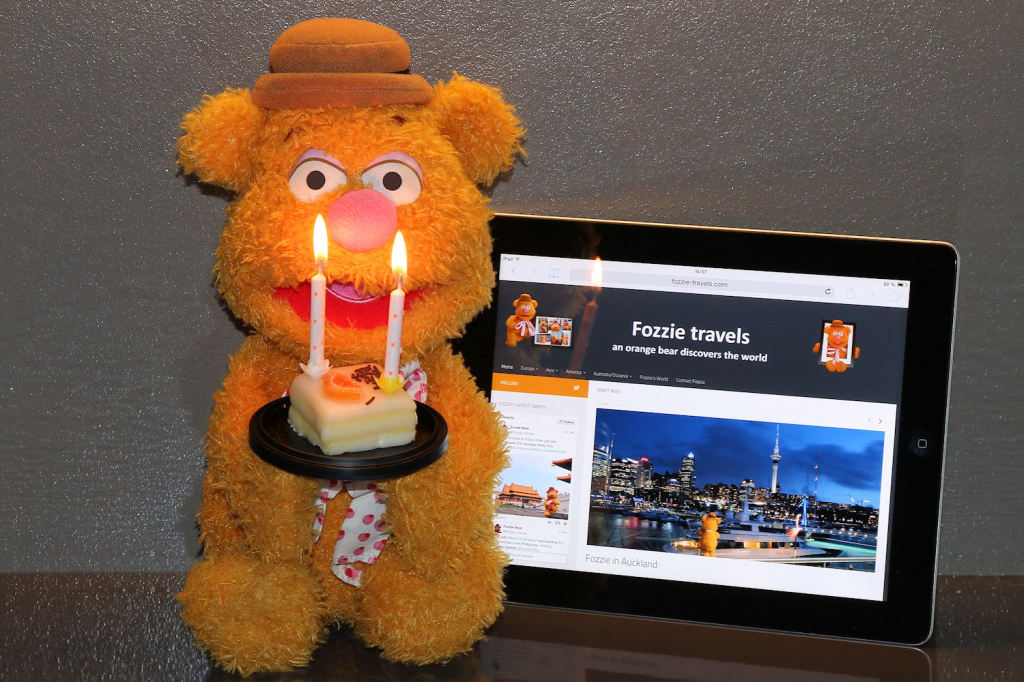 Two years ago Fozzie embarked on his journey and began discovering the world. Within these months of traveling he has met a lot of interesting people in all kinds of places all over the globe. Today he looks back on his adventures and collects some fun facts:
46 places visited in
41 different countries
39 little trip reports published by now
374 pictures included
61 tweets on twitter
180852 air miles flown
0 comments on this website
For 2015 he has a couple of more destinations on his list. Check this website frequently for updates so that you don't miss him when he is in your hometown. Or simply follow him on twitter.